Our story
In the face of unprecedented challenges brought on by the Covid pandemic and subsequent inflationary pressures, Daniel and Soraya Medina found themselves at a crossroads with their beloved bakery. For two years they battled against the odds, their business taking a heavy blow from the economic downturn. However, rather than succumbing to despair, they made a courageous decision to pivot their business model and embark on a new journey. It was during this time of struggle that the seeds of inspiration were planted and Sana Vidal was born.

As we transitioned to offering baking mixes, our goal remains the same: to inspire and support you on your wellness journey. Facing wellness concerns of their own, our founders put their culinary knowledge to work to create better, tastier options for baked goods. With a passion for clean-eating, Daniel and Soraya created a line of baking mixes that are a perfect blend of organic, non-GMO, fair trade ingredients, devoid of any preservatives. Their next challenge: make it taste amazing! Months of experimenting and refining resulted in recipes that are not just nutritious, but delicious and simple to prepare at home.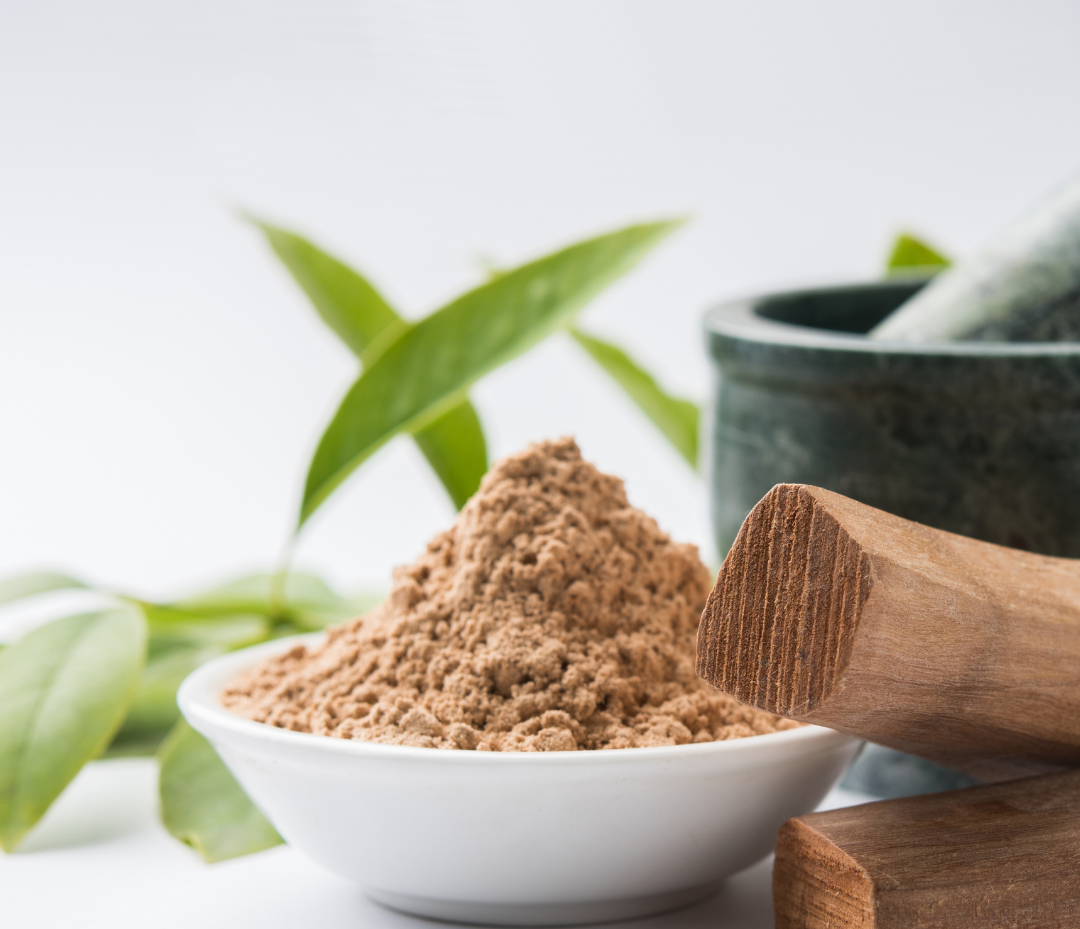 What we offer
With our baking mixes, we strive to create a delicious experience that aligns with your values. We carefully source our ingredients to ensure they meet the highest standards of quality, sustainability, and ethical sourcing. By choosing our mixes, you can indulge in delectable treats while supporting a healthier lifestyle and a more sustainable future.
Start baking with Sana Vidal today!
How we do it (process)
At Sana Vidal, we believe that the quality of ingredients is paramount in delivering a top-tier product. That's why we go above and beyond to carefully select the finest ingredients for our products.
From the rich cacao to the sprouted black bean flour and organic wheat flour, every ingredient is chosen with utmost care. We understand that the source of these ingredients plays a crucial role in their quality.
When you choose Sana Vidal, you can trust that every bite is made with love and dedication to providing you with nothing but the best.
Environmentally friendly
We value eco-friendliness and want to empower you to choose foods that are beneficial for both you and the environment
Sustainable
Our baking mixes come in tru-IMPACT eco-friendly packaging, reducing your carbon footprint and contributing to a healthier planet
Organic
Sana Vidal's baking mixes are crafted with organic, non-GMO, fair-trade ingredients that are free of pesticides and preservatives